Things to do in Plettenberg Bay, Garden Route, South Africa.
There is a lot to do within 15 minutes drive from Arch Rock. If you drive towards Port Elizabeth on the N2 you will get to the Crags.
There you can visit Birds of Eden reputed to be the biggest free flight bird sanctuary in the world.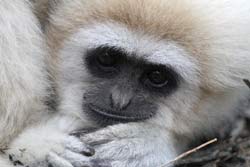 Right next door is Monkeyland which is the world's first free roaming multi-specie primate sanctuary.
On the way back stop at the Pure Cape Textiles shop where you can buy Mohair blankets etc. for reasonable prices.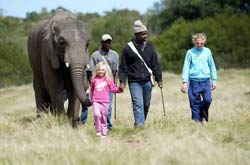 There is also an Elephant Sanctuary on the Crags where you can walk with the elephants or even ride them.